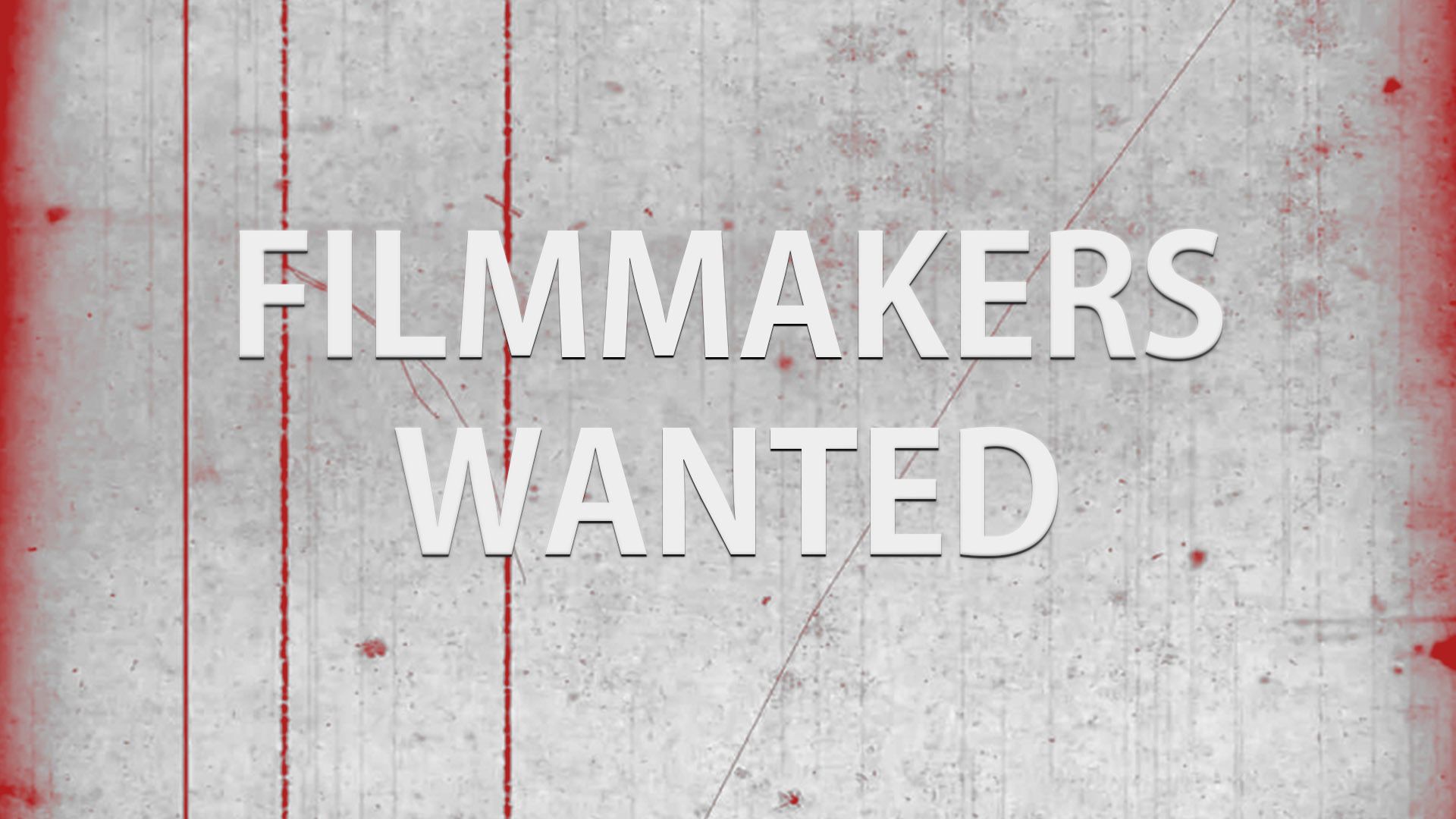 DIRECTOR'S WEEK By TCU at THEATRE
毎月映画監督の過去作、短編長編を特集上映し、監督のインタビューによって監督のバックグラウンドなど掘り下げる。
Monthly screening of a director's past shorts and features plus followed by his/her interview.
CONCEPT 趣旨
TCU (Tokyo Cinema Union) は映画・演劇・アーティストコミュニテイです。
アーティストの独立、サポートを目指す団体として2012年に設立。
現在、参加アーティストたちで立上げた劇場TCU at THEATREが新宿にあります。
そこで今後、定期的に、多くの映画監督の短編を含めた過去作を上映し発信していくProjectです!
TCU (Tokyo Cinem Union) is a filmmakers・Artists community.
We've started it in 2012, to vitalize & nourish art community in Japan.
Currently TCU owns a theatre in Shinjuku run by union members.
This project provides a platform for filmmakers to exhibit their past
films shorts and features, and connect with the audience.
CRITERIA 基準
ジャンルは問いません。短編&長編も可。イベントには必ず監督が出席し、ト
ークを行う。次回作のピッチや宣伝も行う。ここまでがイベントです。上映尺
は大体80 分〜120 分。トークがある場合は休憩後20 分。
※監督がOK であれば、トークは動画撮影し、TCU のメディアで公開したい。
Any genre any length, short & feature. Director should attend the
screening and join the after talk. We go in depth of directors craft ,
his/her future project pitch or promo. Screening time is approx.
80-120min followed by a brief break and 20mins after talk.
※If director is ok TCU wishes to record the after talk interview video that will be
release on TCU media.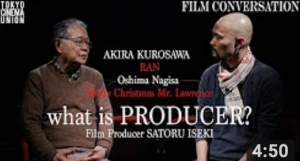 THEME テーマ
監督の過去作など眠っている作品に光を当てます。複数の過去作の上映から監
督の成長や進化を楽しむことができます。監督によるトークセッションは作品
への取り組み方、次回作のピッチ・宣伝をすることで作家性を幅広く認知して
いただき、ファンへのアピールの場ともなります。
We will shed the light on the directors past works that might possibly be
sitting on the shelves at directors home. By viewing of those works
audience will enjoy the development & evolution of the director.
After talk focuses more on his/her craft and the future pitch and
promo will help gain more empathy & awareness to the audience.
PROFIT 収益
入場ノルマなし。チケット売上金からイベント費6000 円を差し引いて残金を
シアターと監督たちで折半。
No quota. Event fee of 6,000yen will be deducted from the ticket sales
then remaining will be split 50 theatre/directors.
INFO 情報
・1,200 円(監督毎)
・1,800 円(複数監督の場合)
・約120 分+トーク20 分
・最低でも1日2回上映(トークは1度のみ)
・1,200yen
・1,800yen (few directors screening)
・approx. 120min + talk 20min
・2screening a day minimum. (Only 1 talk session)
VISION 将来
将来的に週に1回上映ができるように活動を展開。
TCU hopes to run this every week in the future.
SUBMIT 作品募集
映画監督の過去作で上映したいものを短編長編を非公開リンクでお送りください。
TCU内で審査がり上映をするか否かを決定し返信いたします。
Please send directors past works, shorts or feature that you want to exhibit via online link, password protected.
TCU will watch and let you know if we decide to screen your film.
下記のものをお送りください。 Please send below items
・映画のリンク Link to the film
・監督プロフィール Directors profile
送り先はこちら/Send here
tcumember(at)gmail.com